Haddonfield Memorial High School
When writing your recollections of one of our departed classmates, please keep in mind the audience for your comments as well as their feelings for the deceased. We hope that your focus will be on positive and respectful memories of the individual. Details of their passing should be avoided unless they are integral to the individual's accomplishments in life. Remember that you are not writing an obituary, but rather a joyful memory of our friend who has gone before.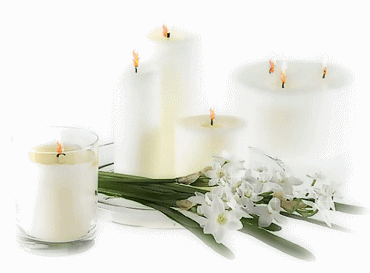 If you are aware of a Classmate who should be added to this page please let us know.